Law Office of Azzam Faisal Khouj
Law Office of Azzam Faisal Khouj is a member of Arab Law firm Organization. We have no's of professional lawyers in KSA (Jeddah & Riyadh). We provide a broad range of legal and professional services to clients from all over the world. Our network of offices and associations (Squire Sanders LLC) enables us to excel in delivering multi and cross-jurisdictional legal services. Our Office is a reputed Saudi Arabian licensed law office with vast experience in the laws of Saudi Arabia, the Gulf area and the Middle East.
Academic
L.L.B. King Abdul Aziz University, Jeddah
Legal Advisors License No. "1423/6/4 – 23/22"
Courses
English Language
Computer Operation
Arbitration
Memberships
Lawyers Committee, Makkah
Legal Advisors Committee, Jeddah
National Committee for the ICC, Riyadh
London Arbitration Institute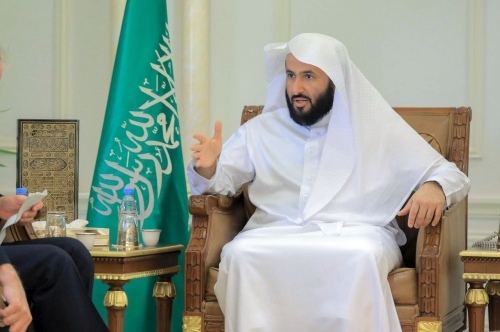 Saudi justice ministry has said today that it has approved the rules for bankruptcy procedures at commercial courts in coordination with the Supreme Judicial Council. The rules regulate bankruptcy procedures according to bankruptcy law, regulations, and the nature of the cases. In order to formulate the rules, the Saudi Ministry of Justice investigated the requirements of bankruptcy cases, consulted with...