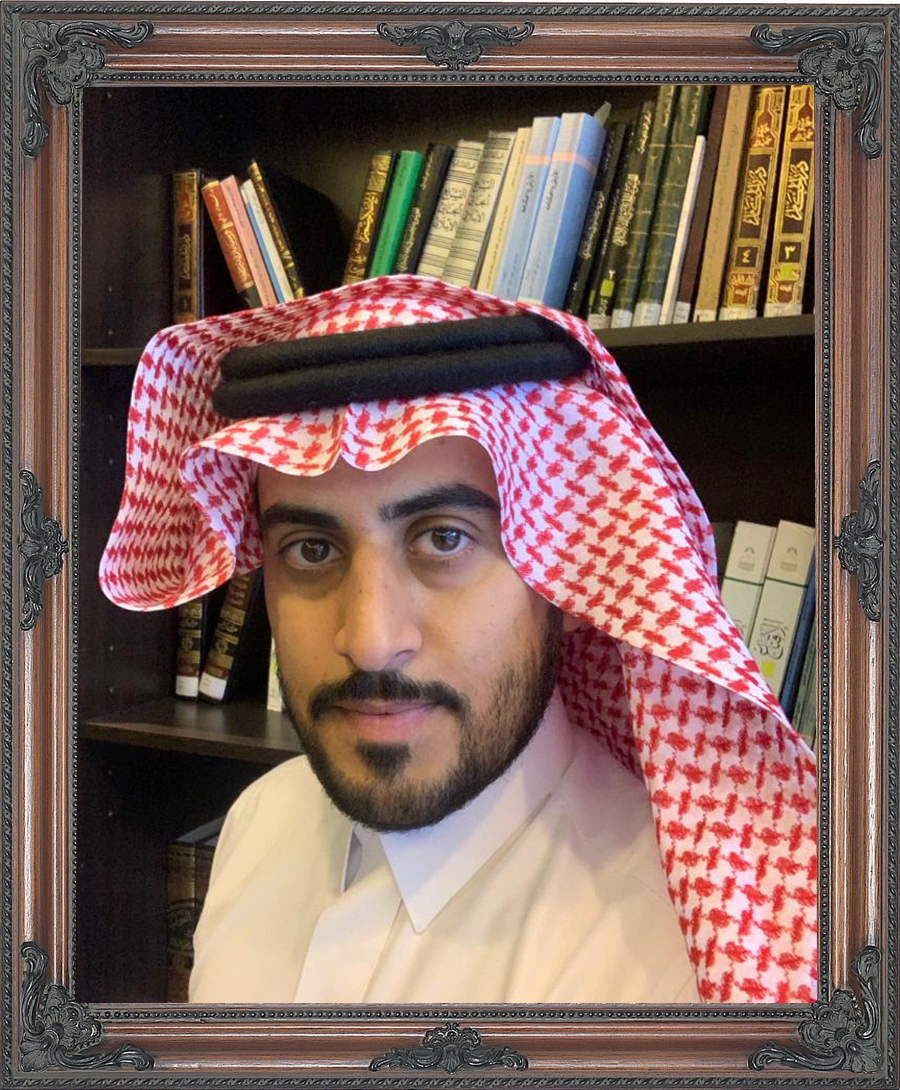 Salman Salem Al Ayyad
Lawyer
Academic
Bachelor of Islamic Law (Systems) from Umm Al Qura University
Master of Laws from East London University UK in 2011
Courses
Course of the new implementation system in the courts of implementation in the Kingdom of Saudi Arabia.
Business Administration course from Preston College, UK
Microsoft Word 2000 Computer Course
Course in value added system
Memberships
Member of the Board of Directors of the Office.
Experiences
Lawyer licensed by the Ministry of Justice, Kingdom of Saudi Arabia.
Proficiency in writing memoranda, regulations and pleadings in all the Islamic courts of all degrees, the Ombudsmans Court, the courts of cassation, the audit services, the judicial committees, and the arbitration bodies of all kinds and specialties.
Experience in implementing judgments and proving rights and extracting them.